29/07/16 00:43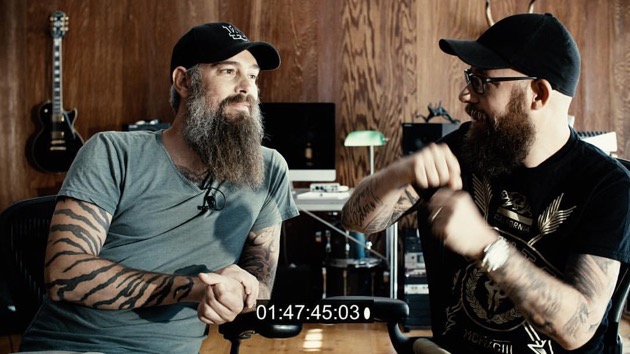 Björn Gelotte & Anders Fridén came to the studio to do some work with director Patric Ullaeus.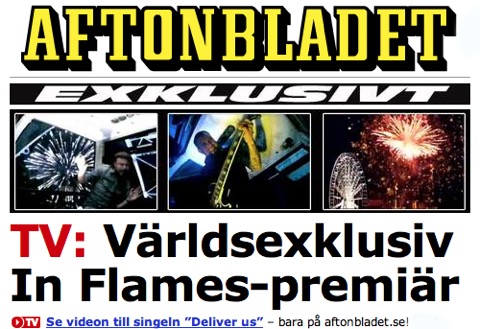 IN FLAMES
new video '
Deliver Us
' directed by
Patric Ullaeus
[
www.revolver.se
] has world premiere in Sweden's largest newspaper
Aftonbladet
. View the video
here
.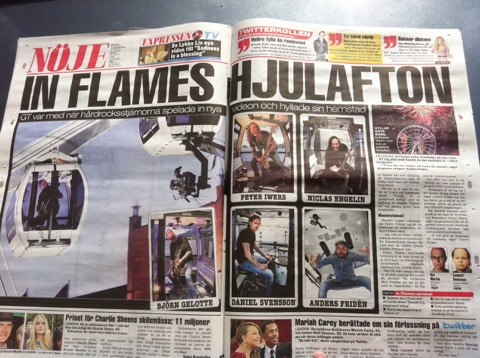 Director
Patric Ullaeus
and his
Revolver Crüe
filmed the new
IN FLAMES
video '
Deliver Us
' on location in their hometown
Gothenburg
, Sweden.
Read more in
GT
.