24/06/13 09:55
Director Patric Ullaeus is working on a
STCC
film.
22/09/12 12:04
Patric was invited to go with the defending Champion Rydell in his Chevrolet on a lap around the racetrack.


Patric Ullaeus and his crew were @ Solvalla, Stockholm this weekend and made a film about the STCC final. Solvalla is the largest racecourse in Sweden that was turned into a race track for the Swedish Touring Car Championship - a totally surreal transformation that became a huge success.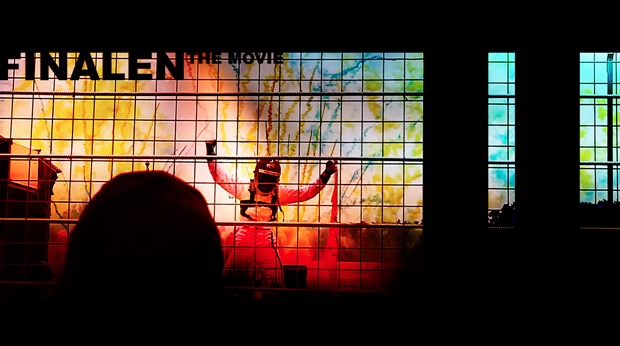 The new STCC Champion Kristofferson.

29/05/12 13:24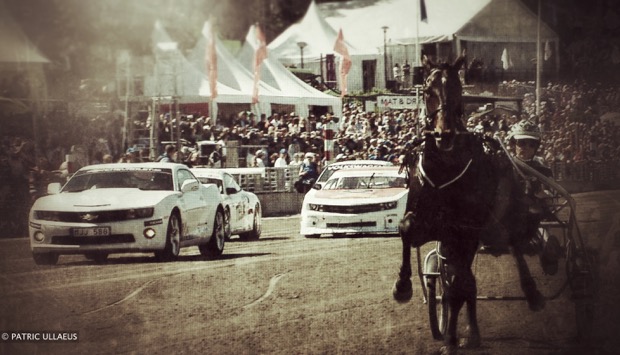 Patric Ullaeus continues to create films for the finalen.se campaign. Here at Elitloppet in Solvalla.