20/04/16 23:52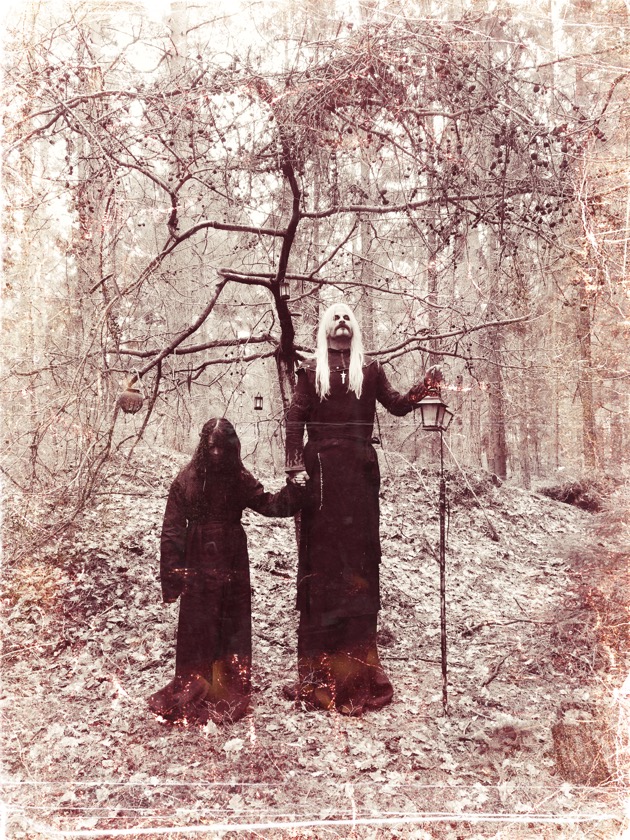 Director/Photographer Patric Ullaeus has start working on new promo material with Snowy Shaw.
13/06/14 20:49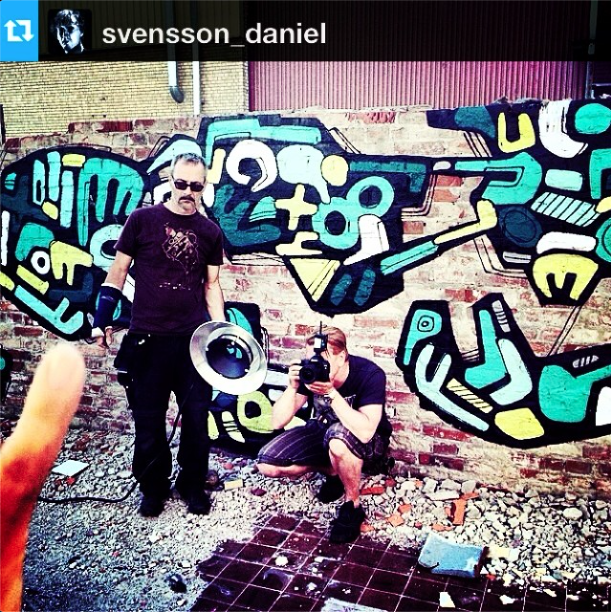 Photographer
Patric Ullaeus
and the Revolver Crüe are creating new promo photos for
IN FLAMES
.
14/05/14 14:41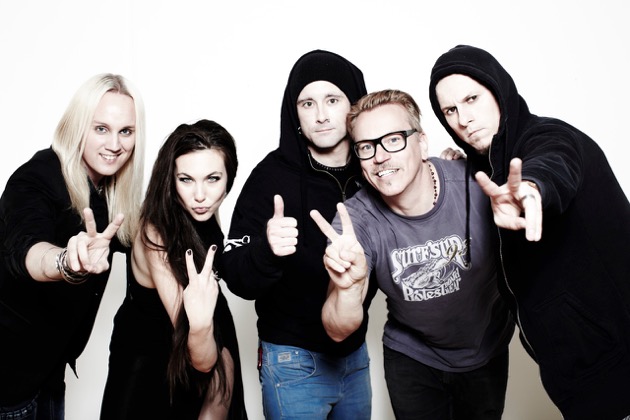 AMARANTHE
came to the Revolver Studio to create photos for their upcoming album release with photographer
Patric Ullaeus
.